Believe💜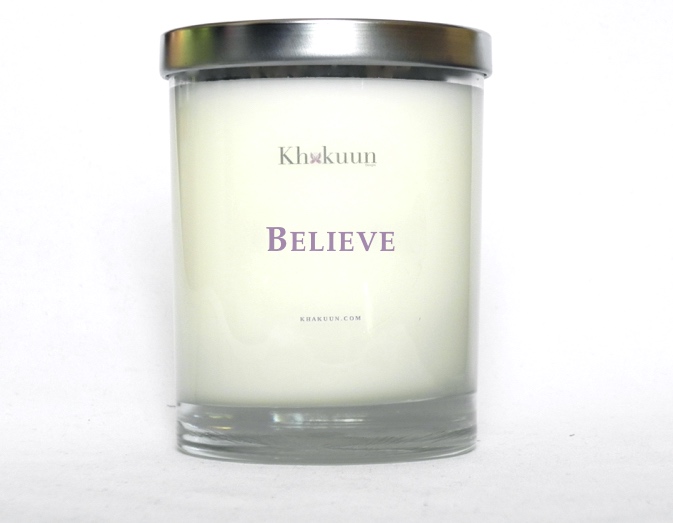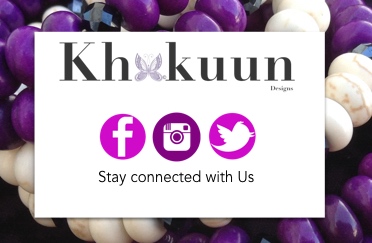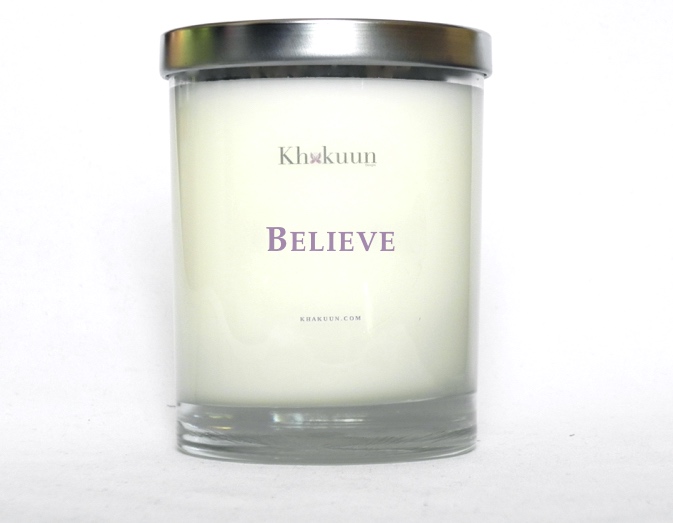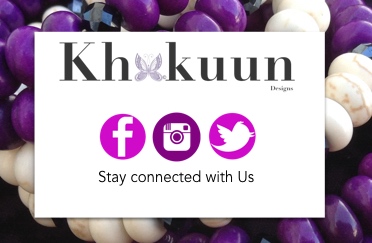 sold out
Believe💜
BELIEVE ~ Signature Blend!
A wonderful aromatic blend of Lavender & Blackberry, and warm Vanilla! Whether starting the day, or a lil nose tickler to get your mojo moving....this energizing aroma will get you on the way toward your destination.
This simple yet elegant holder can be paired with fresh flowers, candles or drink ware. The heavy weight and smooth corners create an almost magnifying effect when creating your own look. Our simple, sophisticated design blends easily into any decor.
Wick Care: Trim your wick to 1/4" before you light your candle (each and every time) will maximize the burn time.
1 Glass Tumbler - Reusable

Burn time: 6.5 oz. = 45+hrs || 11.5 oz. = 70+hrs || 17.5oz = 65+hrs

All Natural Soy Wax | Clean Burn

Phthalates Parabens and Sulfate Free

Natural Fibers | Lead Free Cotton Wicks

Keep out of reach of children and pets

See product labeling for cautionary information

Re-use this elegant container for flowers or trinkets when the candle is gone.

Made to Order | Ships in 5-7 business days | 3-4 Days Minimum Cure/Settle time before shipping
Hand-poured in small batches at our home-studio in Stafford Virginia, USA