Believe - Classic Diffusers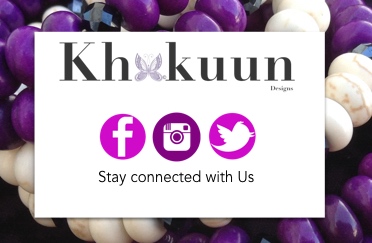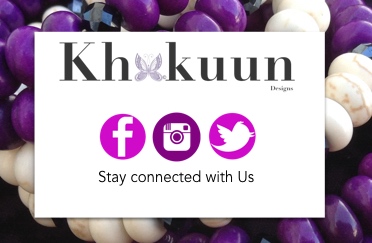 Believe - Classic Diffusers
BELIEVE Reed Diffuser!
Reed Diffusers are the perfect flameless solution for your home or office space. Made with quality essential and fragrance oils.
Keep in mind that it can take 24-48 hours for the for the fragrance to travel up the reeds and begin diffusing. For larger spaces, such as the living room, you may need to use two diffusers to create a less subtle experience.
Scent Notes: Lavender + Blackberry +Vanilla
1 Frosted Glass Diffuser Bottle

Volume: 4 fluid ounces

Essential & Fragrance Oil

8 Rattan Reeds / 10 inches long

Lasts: 8-12 weeks

Flip Reeds weekly, or 2 at a time daily for a boost of fragrance

No Animal testing

Keep Away from Direct Sunlight & Heat sources

Do Not Consume | Keep out of reach of children and pets

Immediately wipe up spills with a damp cloth

Bottles filled by weight, levels may vary

Made to Order | Ships in 2-3 business days
Hand-poured in small batches at our home-studio in Stafford Virginia, USA